Since June 2012, Our company (ITC) has been appointed as an Authorized Service Center and Sale Agent of Tronair (USA) in Asia for Aircraft Ground Support Equipment (GSE).
We have a capability for maintenance, repair, and overhaul and support the customer for all of Tronair Product family. Our engineers have highly experiences of GSE maintenace and well trained at Tronair Factory, Ohio USA.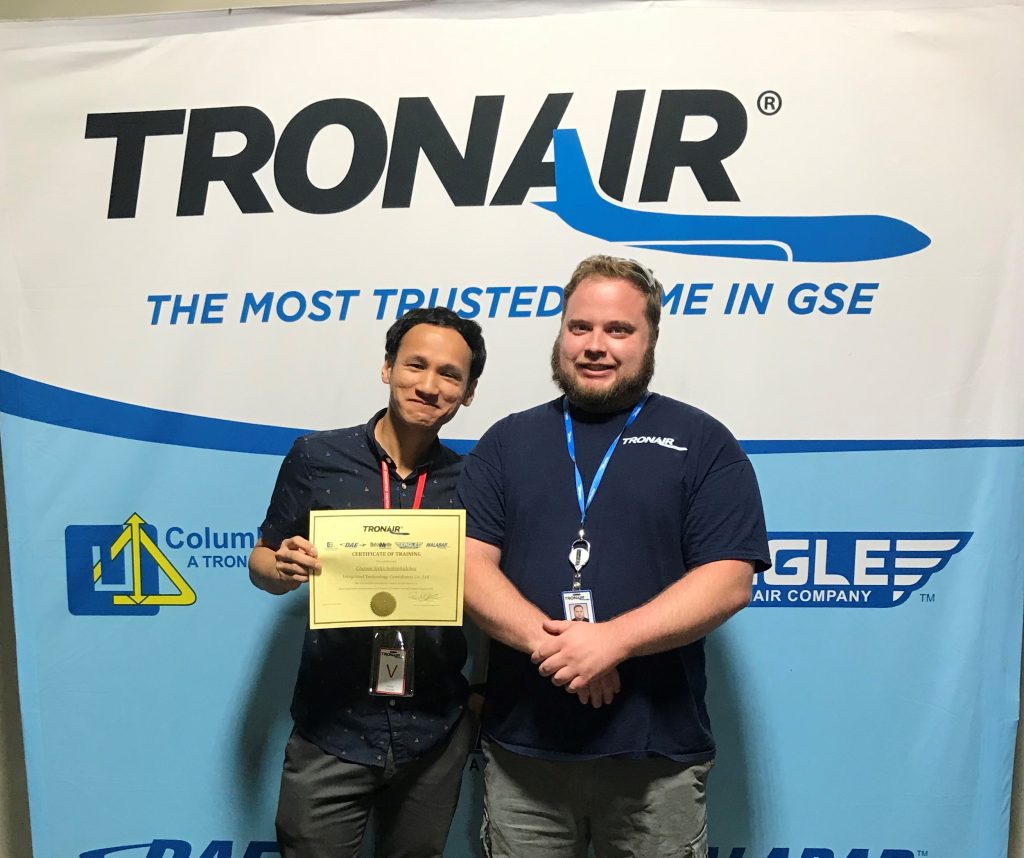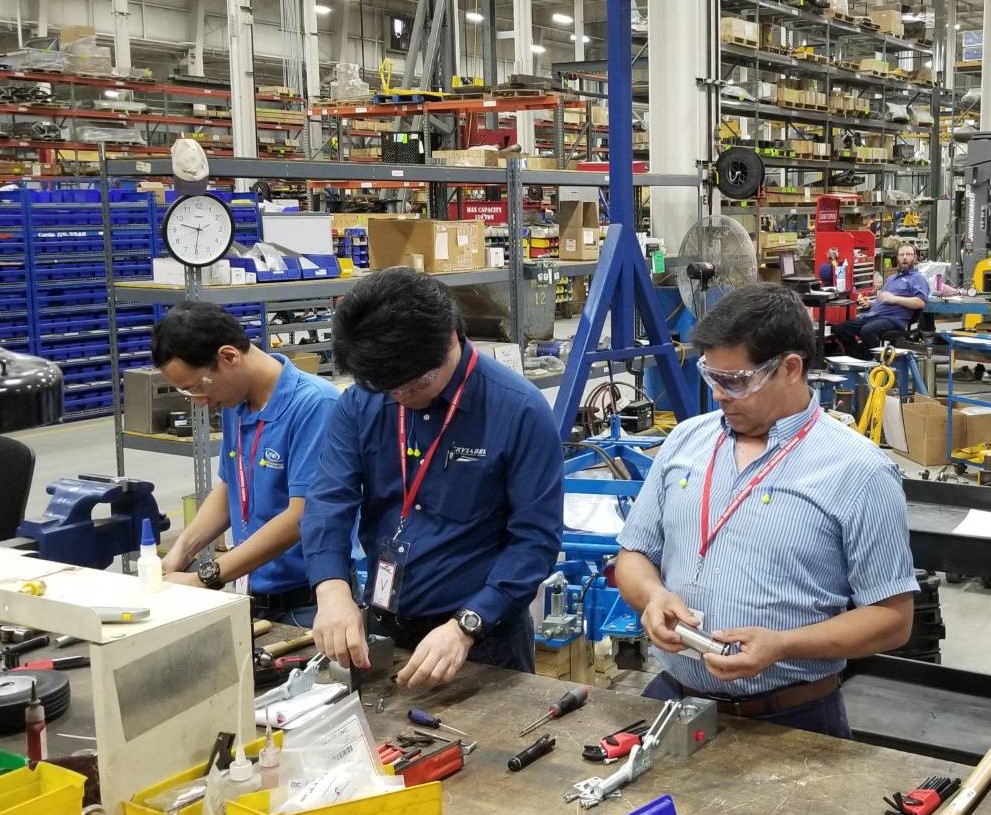 The Tronair family includes Malabar, DAE, Columbus Jack, DatcoMedia, Eagle Tugs, and JetPorter Electrics Towbarless Tugs.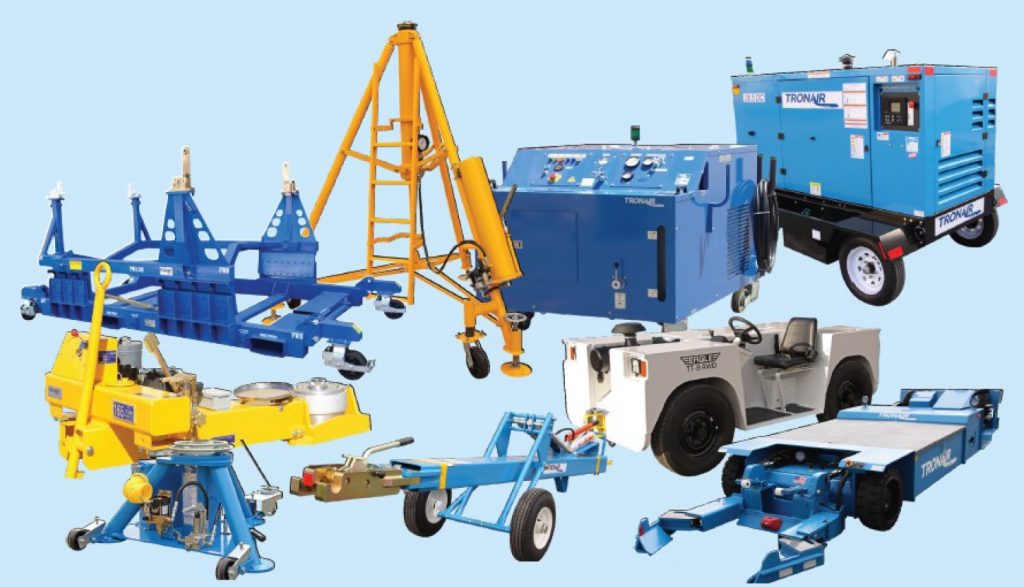 Tronair Product Range: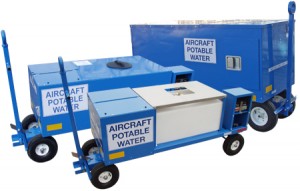 Portable Water Cart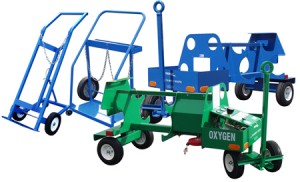 Oxygen Cart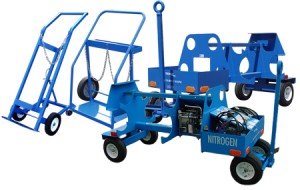 Nitrogen Cart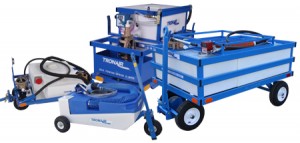 Lavatory Service Cart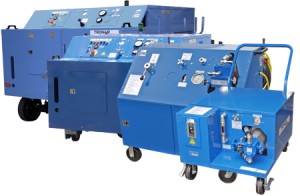 Hydraulic Power Unit (HPU)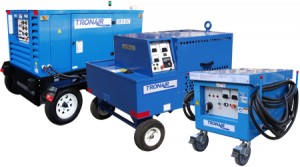 Ground Power Unit (GPU)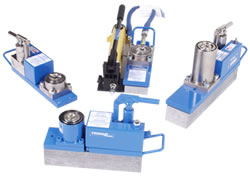 Axile Jack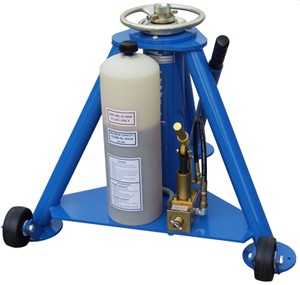 Aircraft Jack